When You Need a Spy,
Think API
Investigative Services Provided by a Former Investigator @Facebook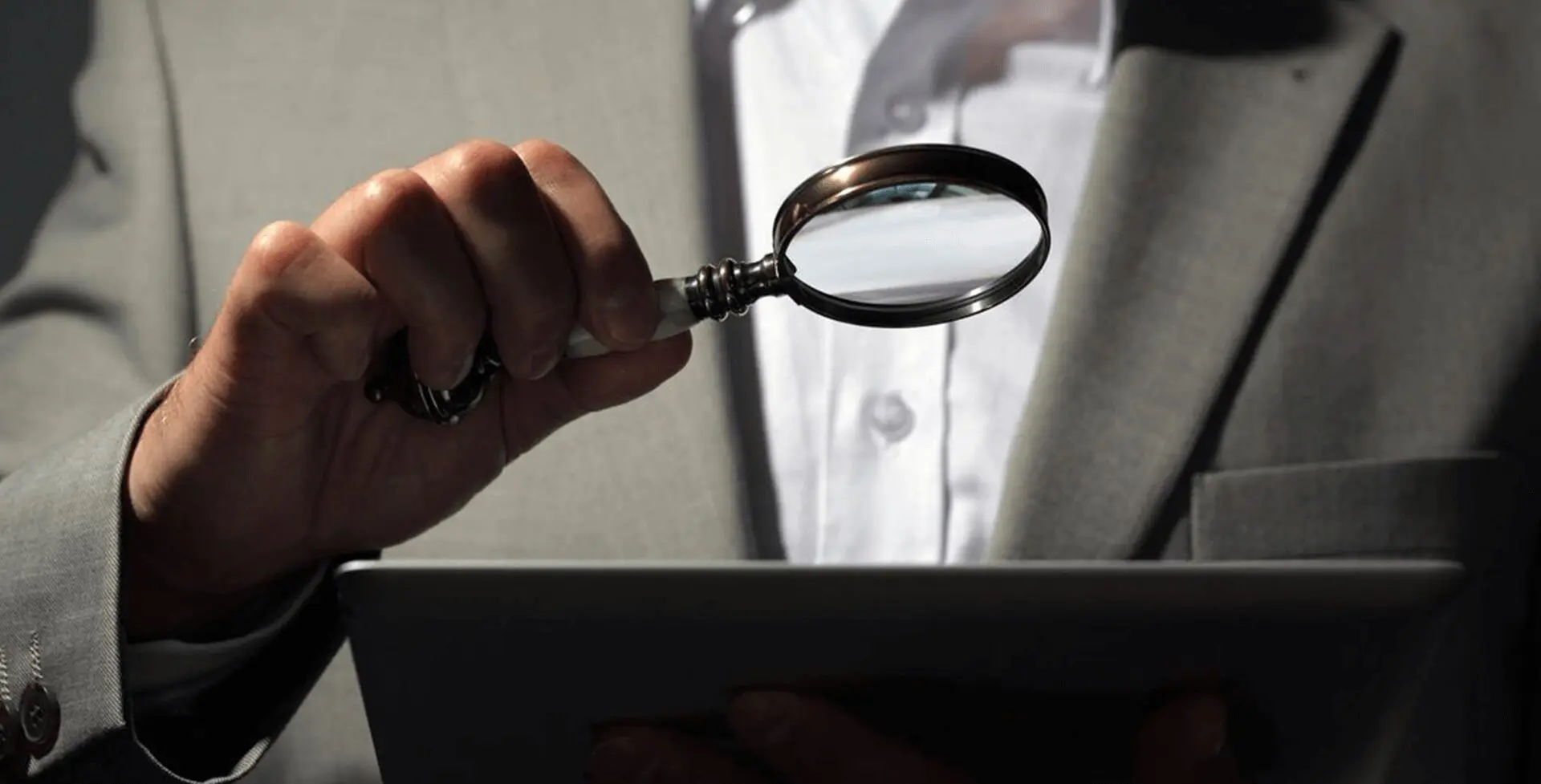 WORLD-REKNOWN INVESTIGATIONS FIRM
All Points Investigations, LLC is a well-known and highly respected, global investigative agency. Founded by a former investigator at Facebook (Salgado) and a retired Secret Service and Customs & Border Protection agent (former partner (retired from All Points Investigations, LLC)), All Points Investigations, LLC has rapidly become a reputable firm servicing clients from Fortune's 100 and 20 list. Led by Christopher Salgado (former investigator @Facebook and revered cyber and physical investigator), our firm has engaged in serious matters for corporations, law firms, other investigators, and individuals.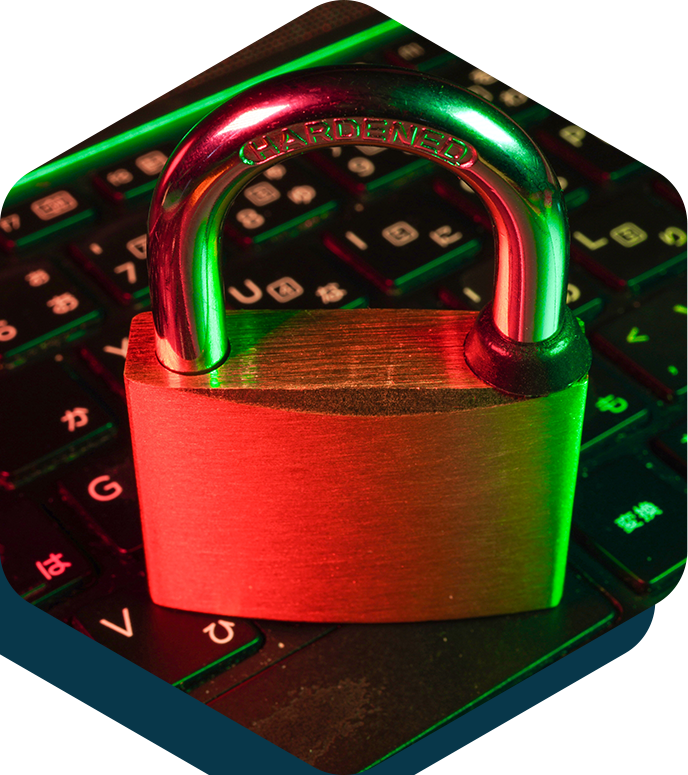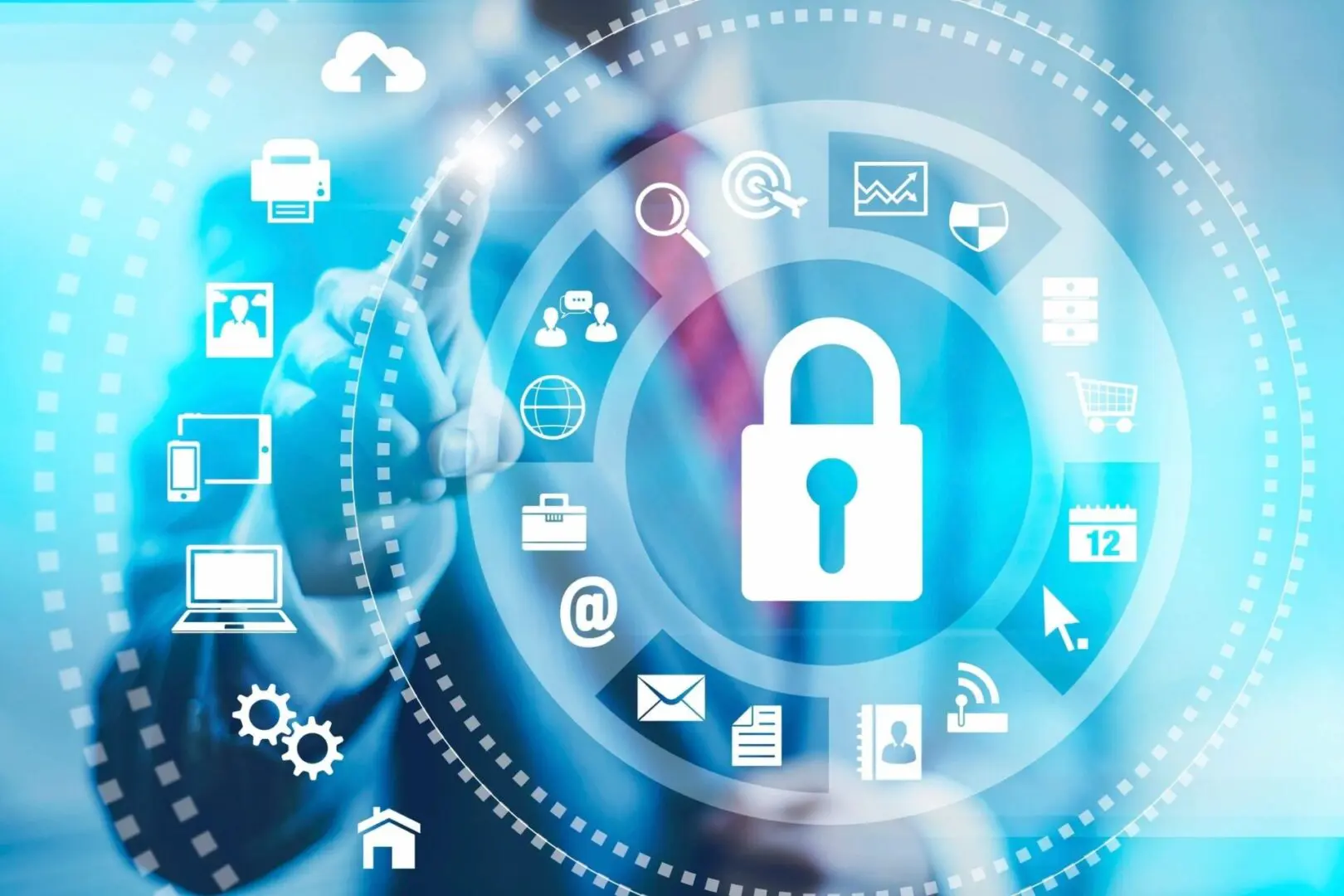 Our extensive coverage envelopes nearly 50 States and >100 countries across NORAM, EMEA, LATAM, and APAC. Our clients include brands, law firms, insurance companies, and individuals. We are experts at what we do and are a force to be reckoned with in this industry. Customers can get in touch with us at any time of the day or night as we are open 24/7.












Your Total Defense
Expertise. Prestige. Discretion.